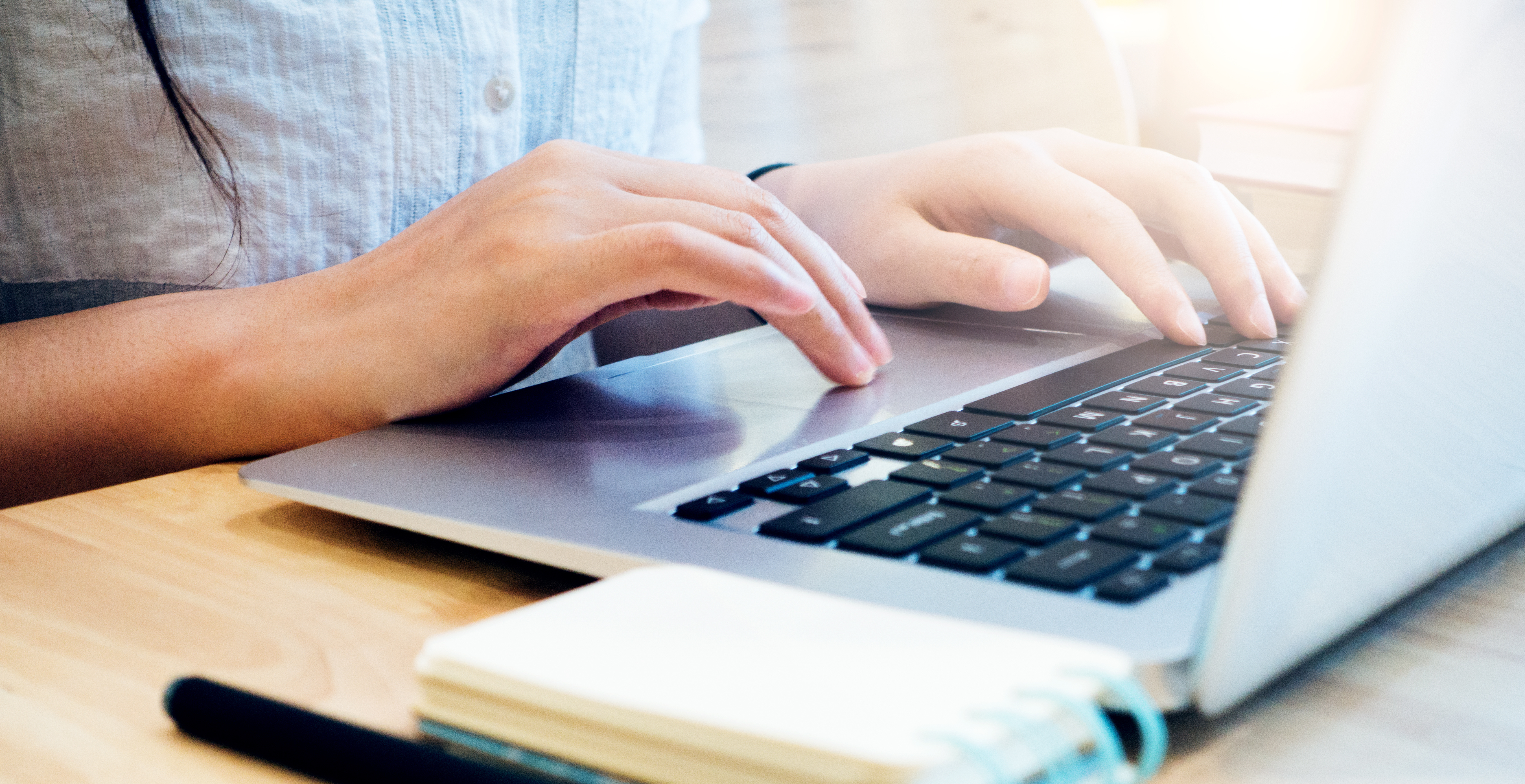 Customer Relationship Management (CRM)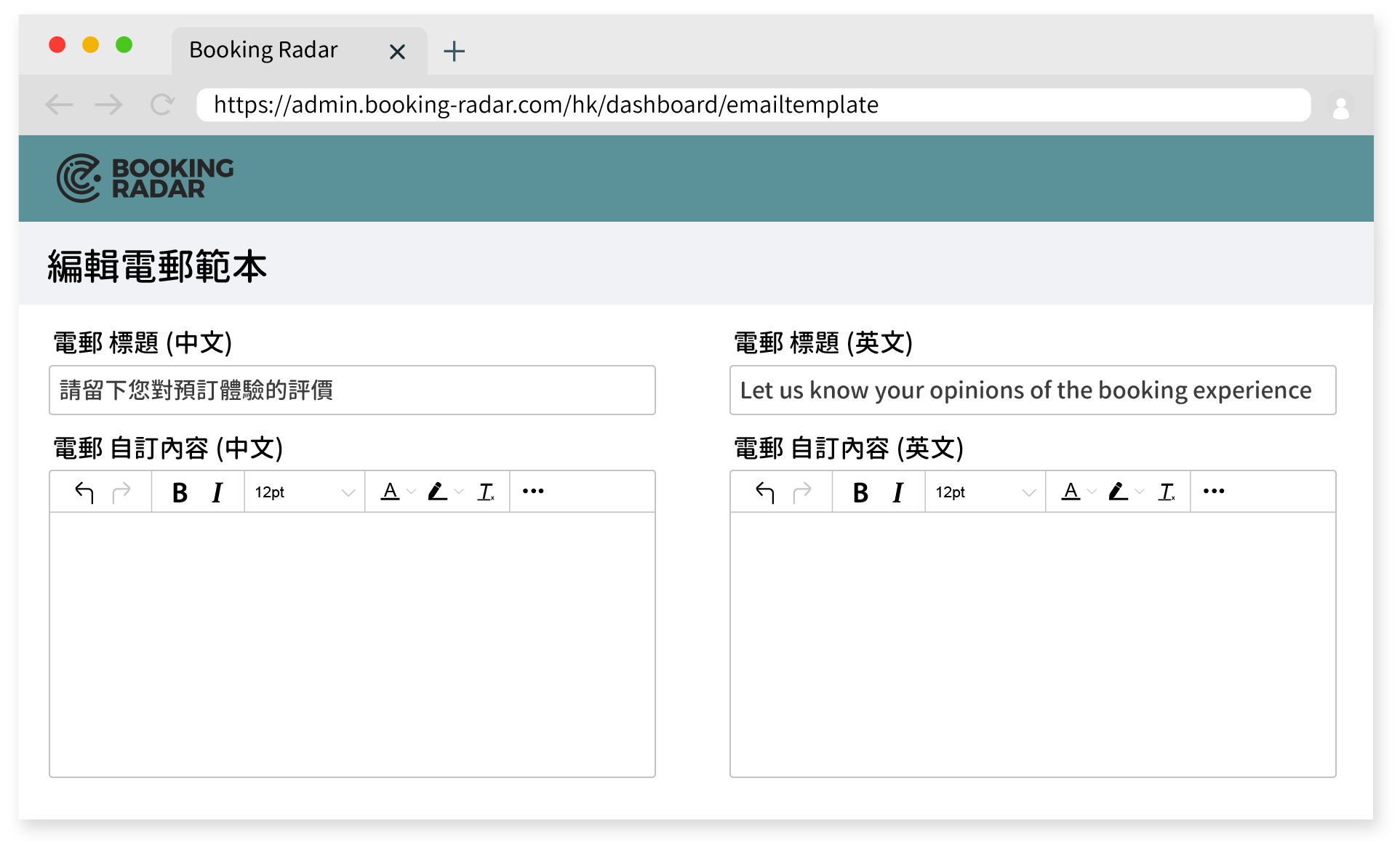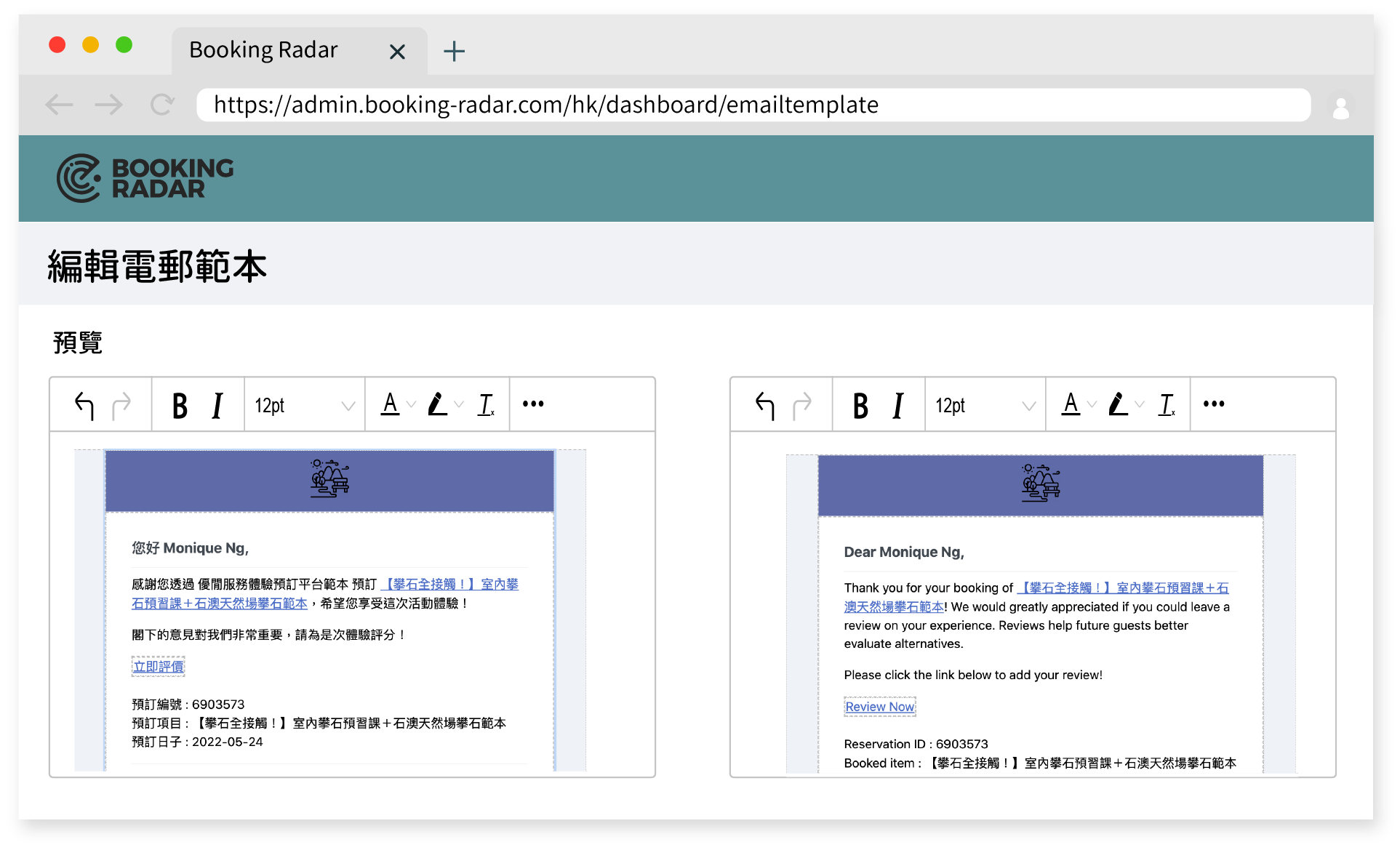 Easy-to-use mass email promotion tool, enables you to draft email content and include photos, together with URL linking to your site. Save you from subscription fee on other email tools.
Sort out the customer list according to the reservation date, service date, consumption amount, etc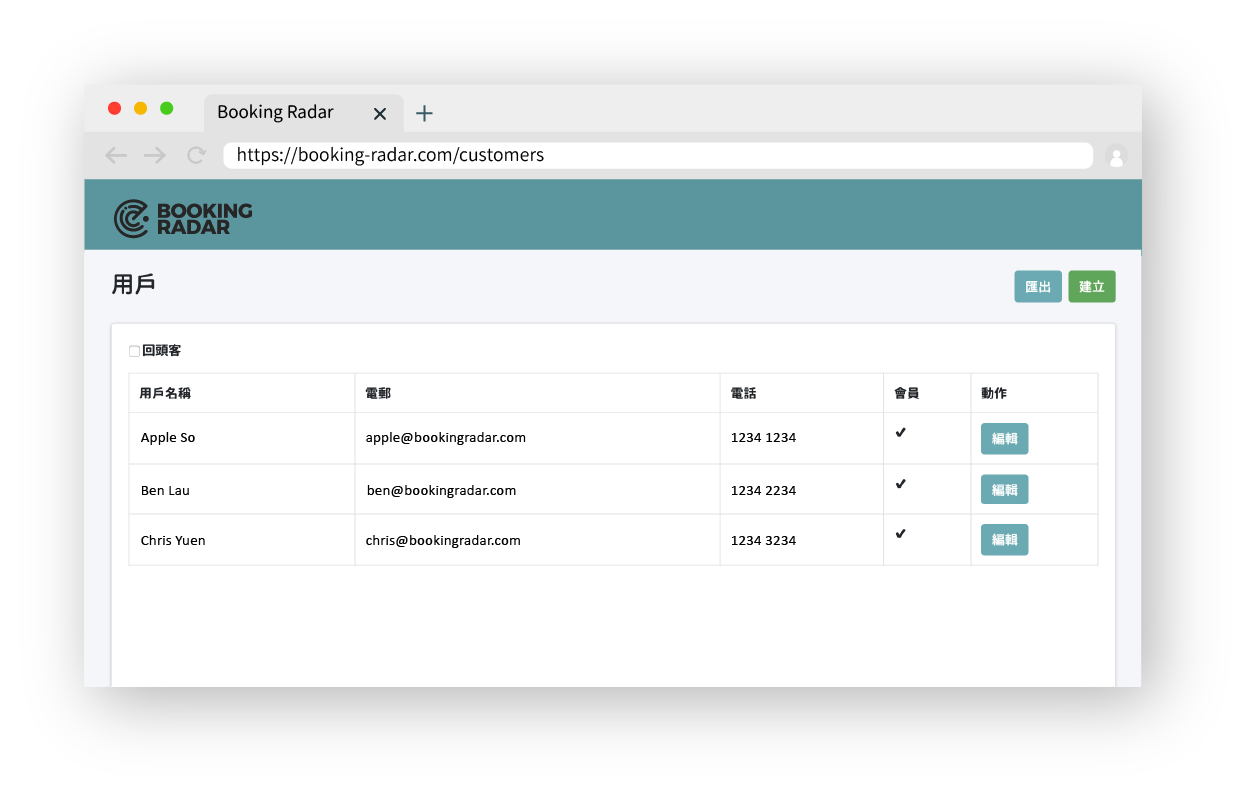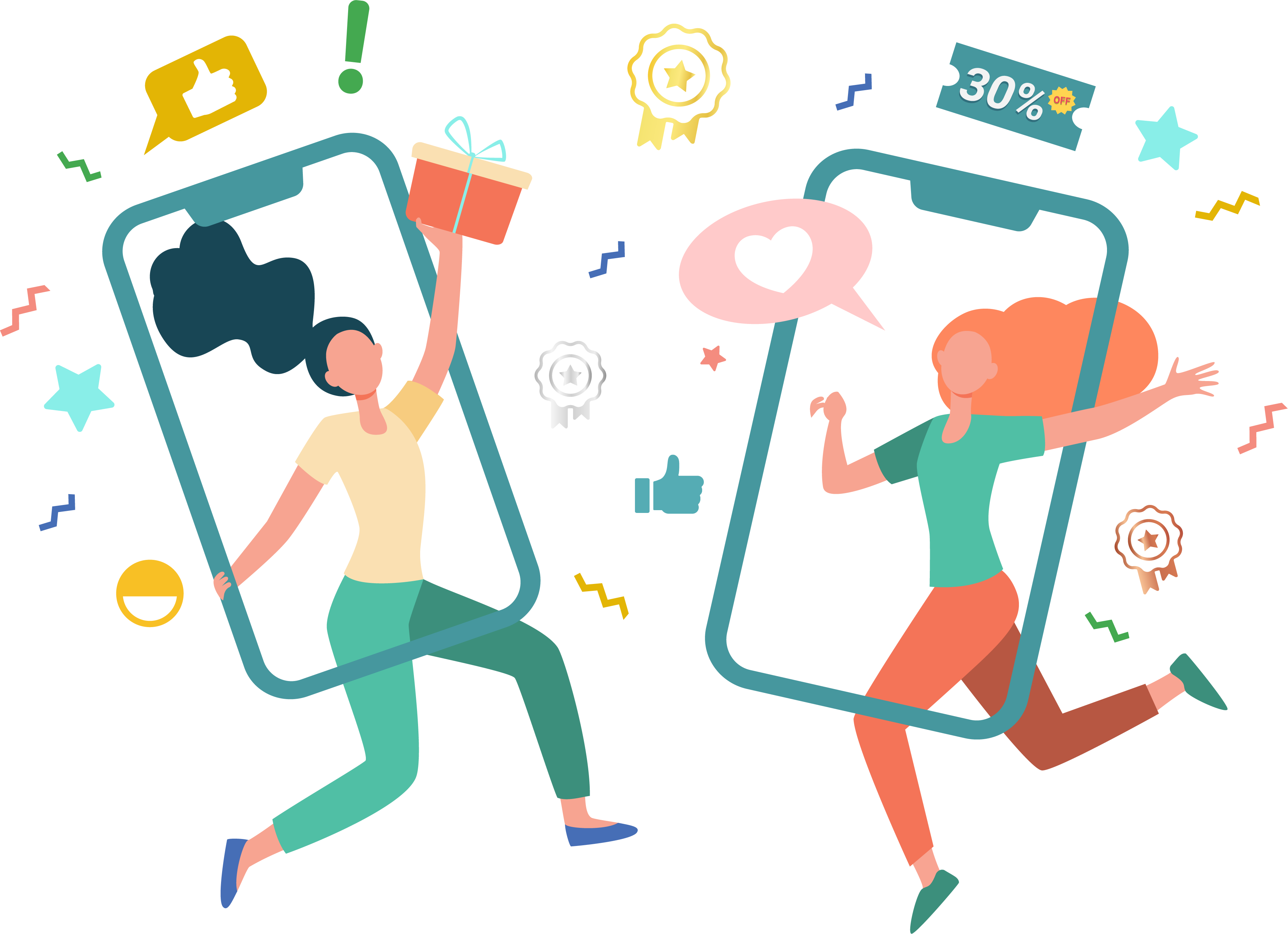 Retain long-term customers through the membership system. You can set discount based on accumulated consumption amount. At the same time, you can collect your customer personal data and make it easy for further CRM campaign.