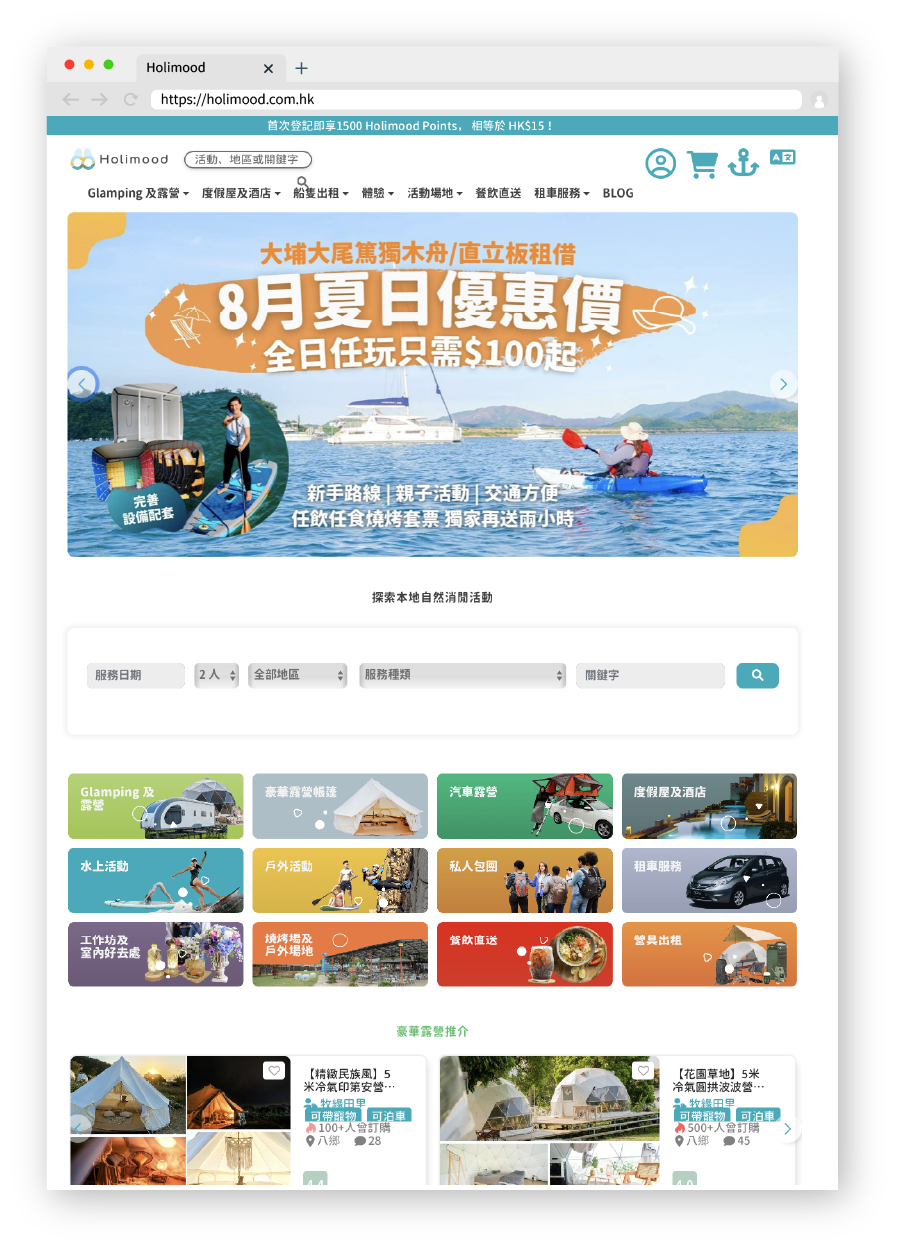 Synchronization with other online platforms are enabled. You can synchronize with Holimood.com, largest outdoor activity and accommodation booking platform in Hong Kong, to bring extra traffic to your products. Data synchronization can save you extra time for product information, date and price update.
Create a tracking link and trace performance for your distributor e.g. influencers and distribution partners. Your uploaded products will also be exposed to our own affiliate network with various leading influencers and media to increase your traffic.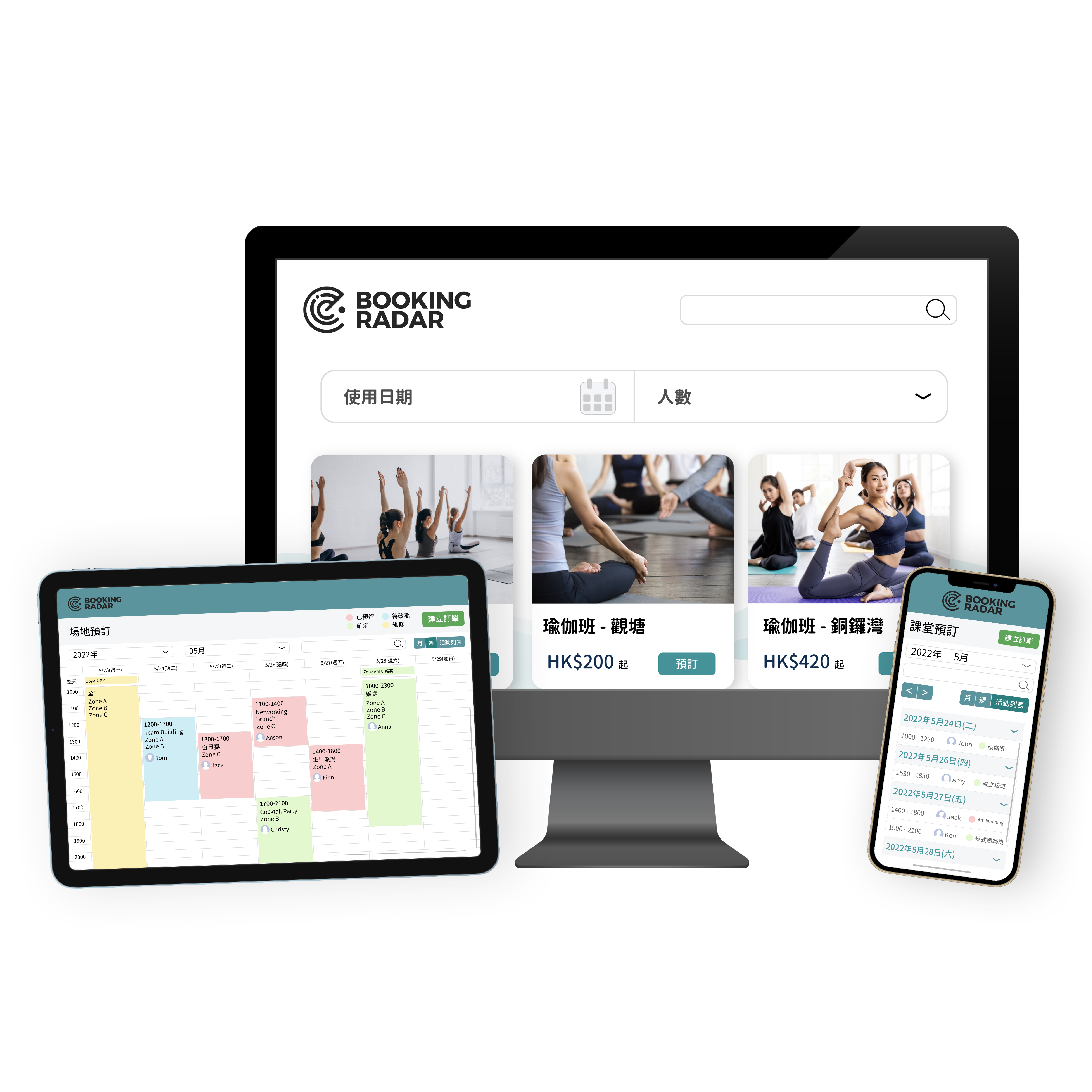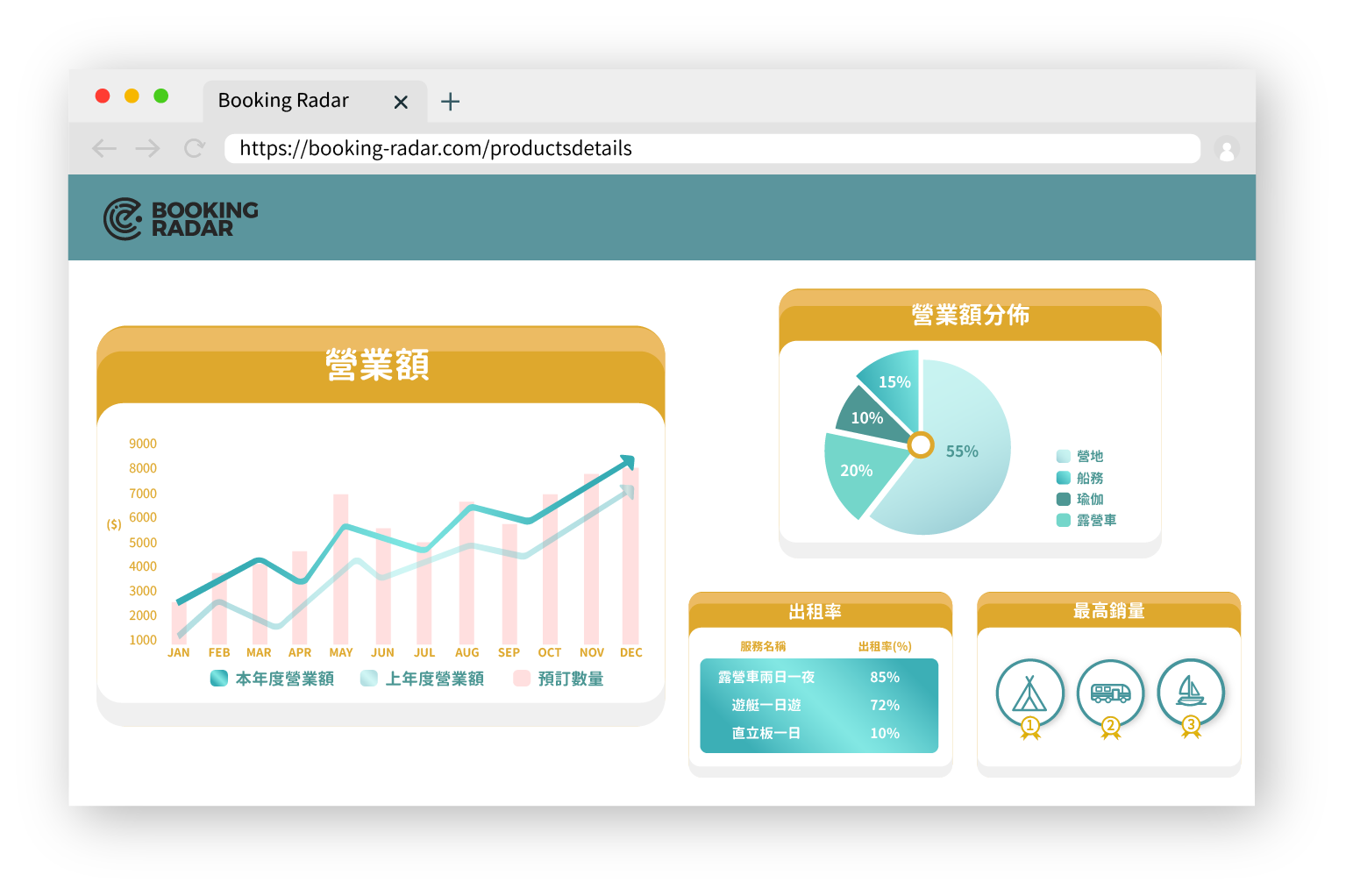 Professional Business Report
Monitor and manage the number of visitors to the appointment page and conversion rate to improve service quality.