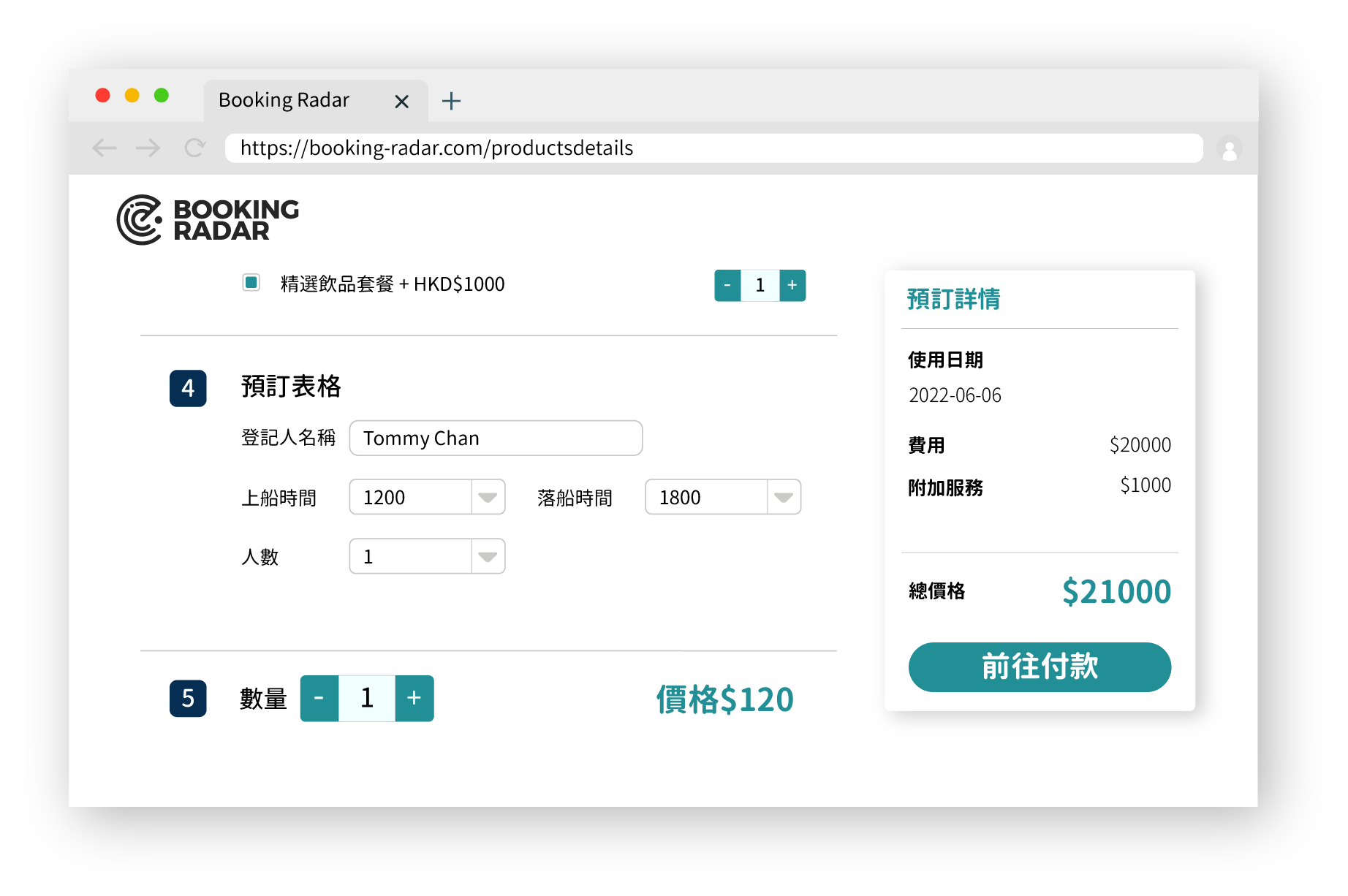 Accepts online booking 24/7. Easily browse product catalogue with photos, date and prices. Guests can make instant reservations which improves conversion rate compared with back-and-forth texting. Advanced filter can be applied to facilitate guests in selecting products.
Booking Radar empowers you with flexible booking settings for all service-based industries. You can apply various booking modes. Whether it is to enquiry, pay before confirmation or instant confirmation can be selected with one click.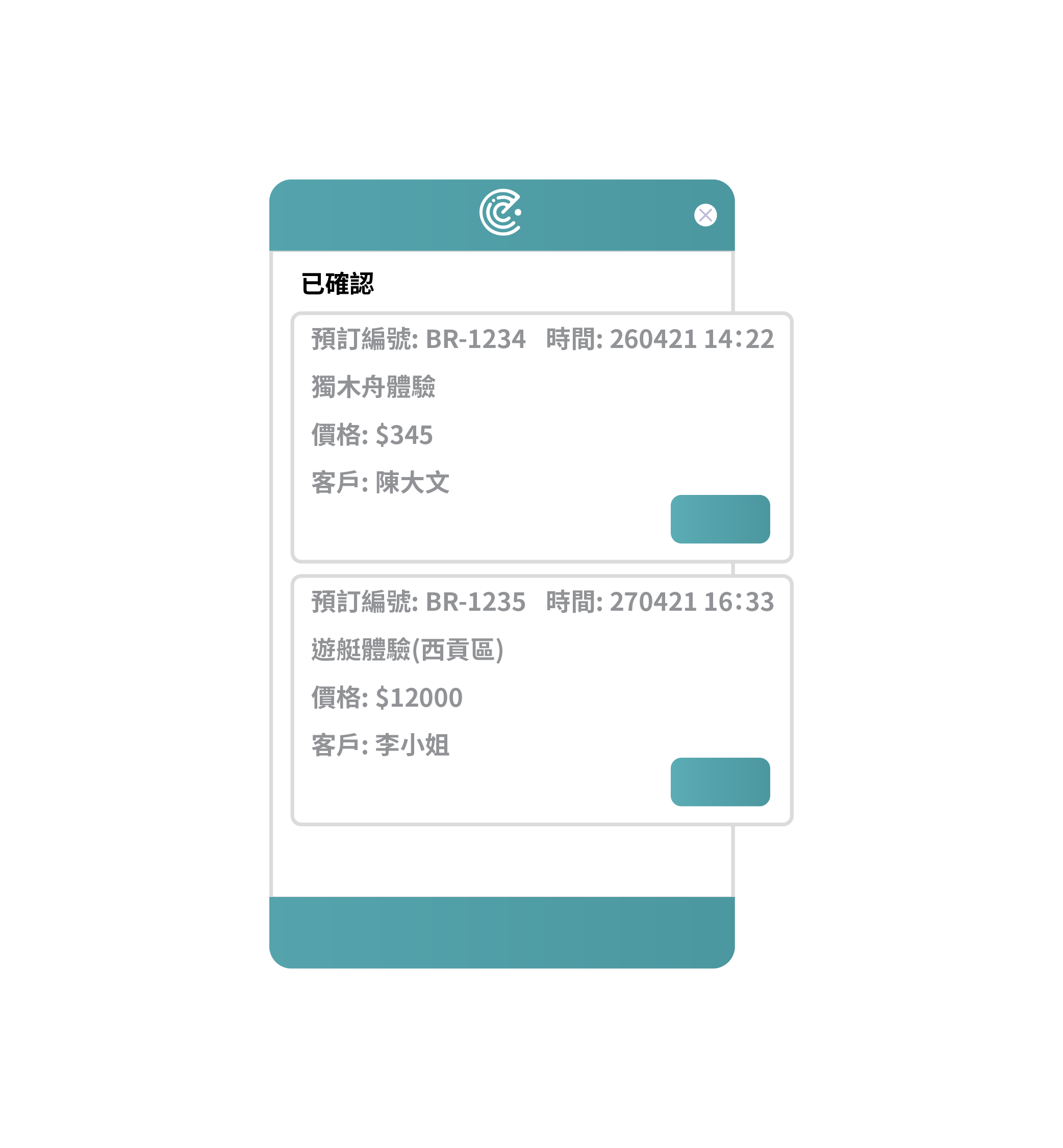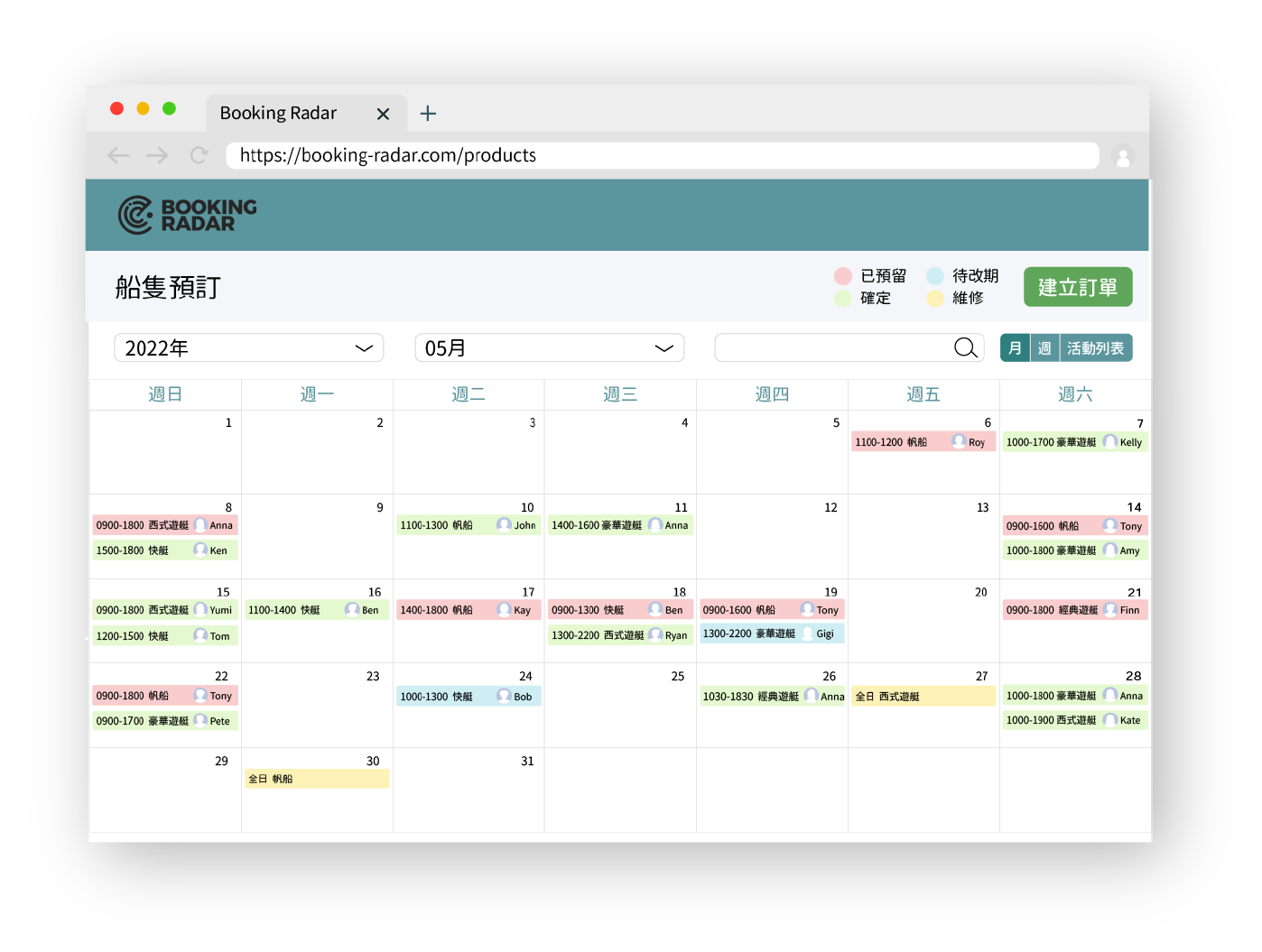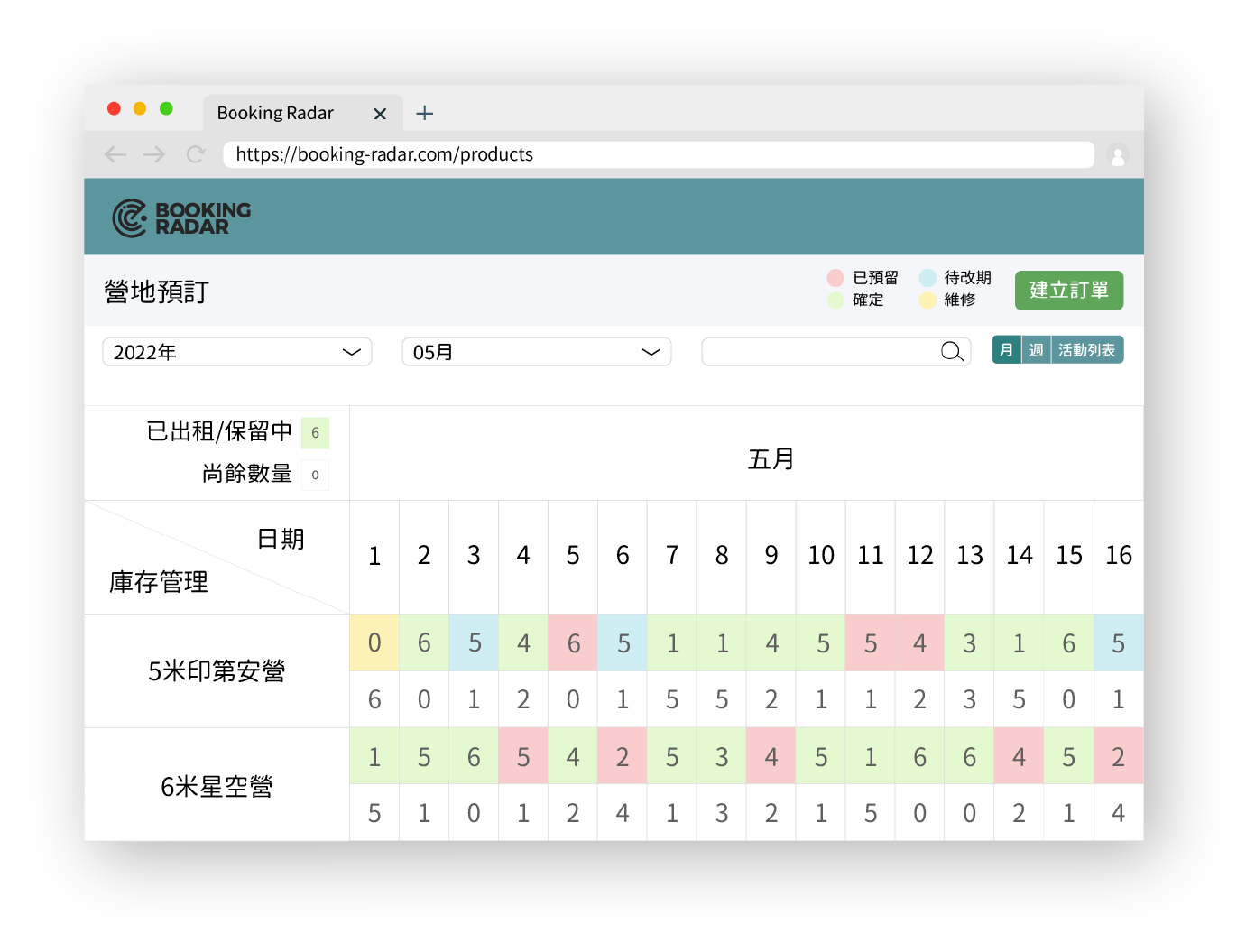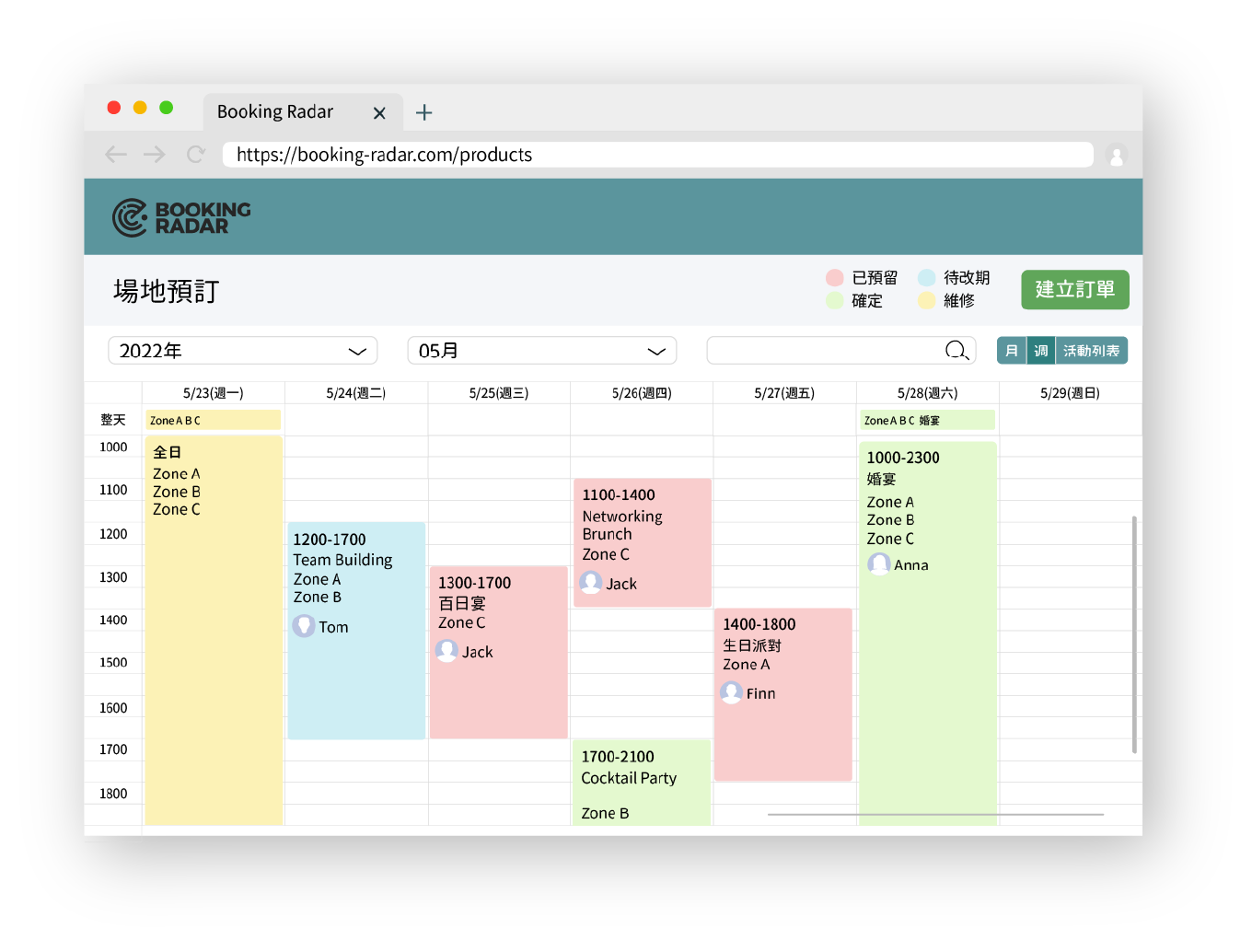 Integrates orders from different platforms into one calendar to easily view orders. For accommodation service, vacancy can be seen to avoid missing orders or double bookings. It can also be synchronized with your Google Calendar.
Customizable Booking Form
With drop-down options, numerical options, text options, text box, and time options etc to cater the needs of different businesses. COVID's epidemic prevention related questions like vaccination record can also be easily handled in the booking form.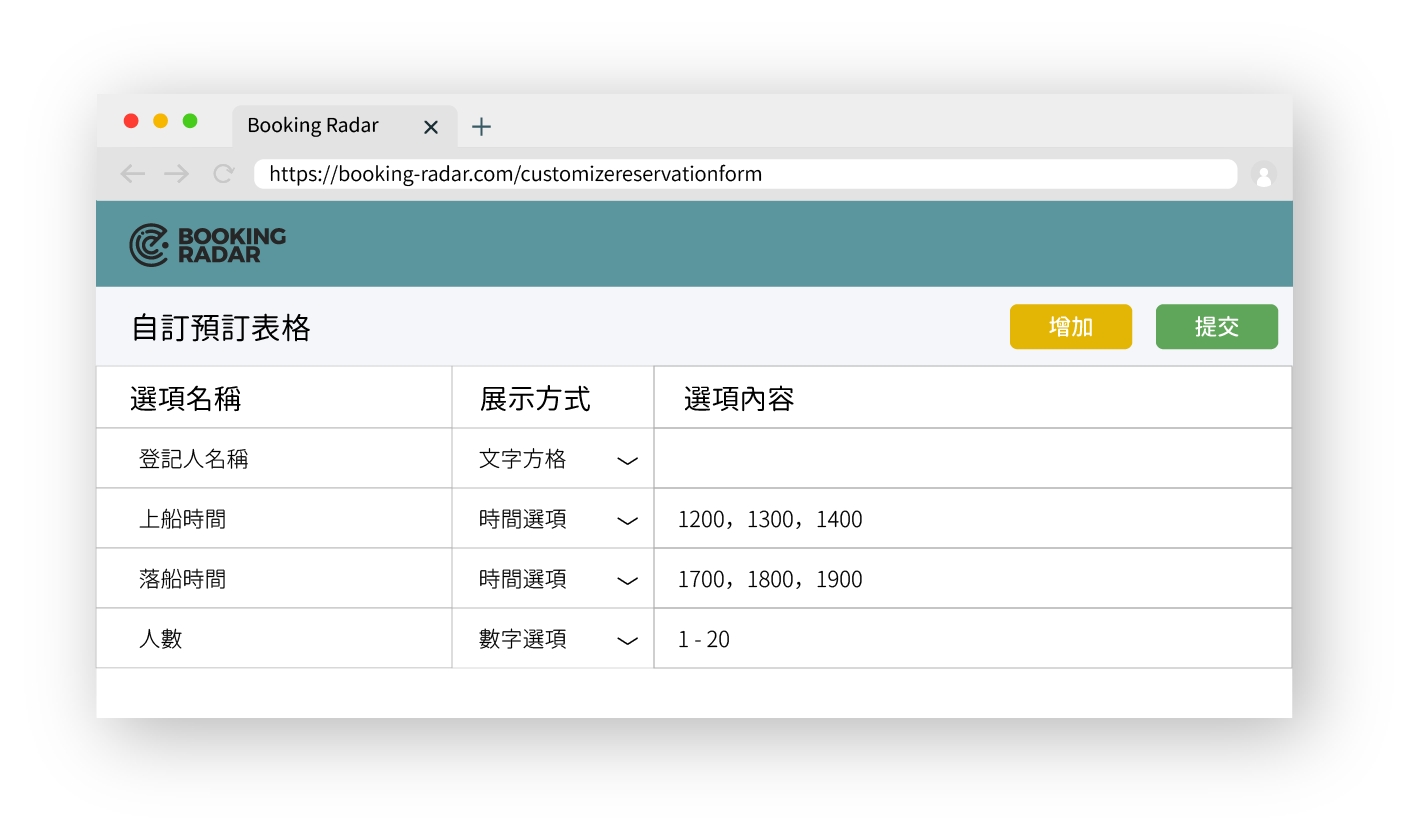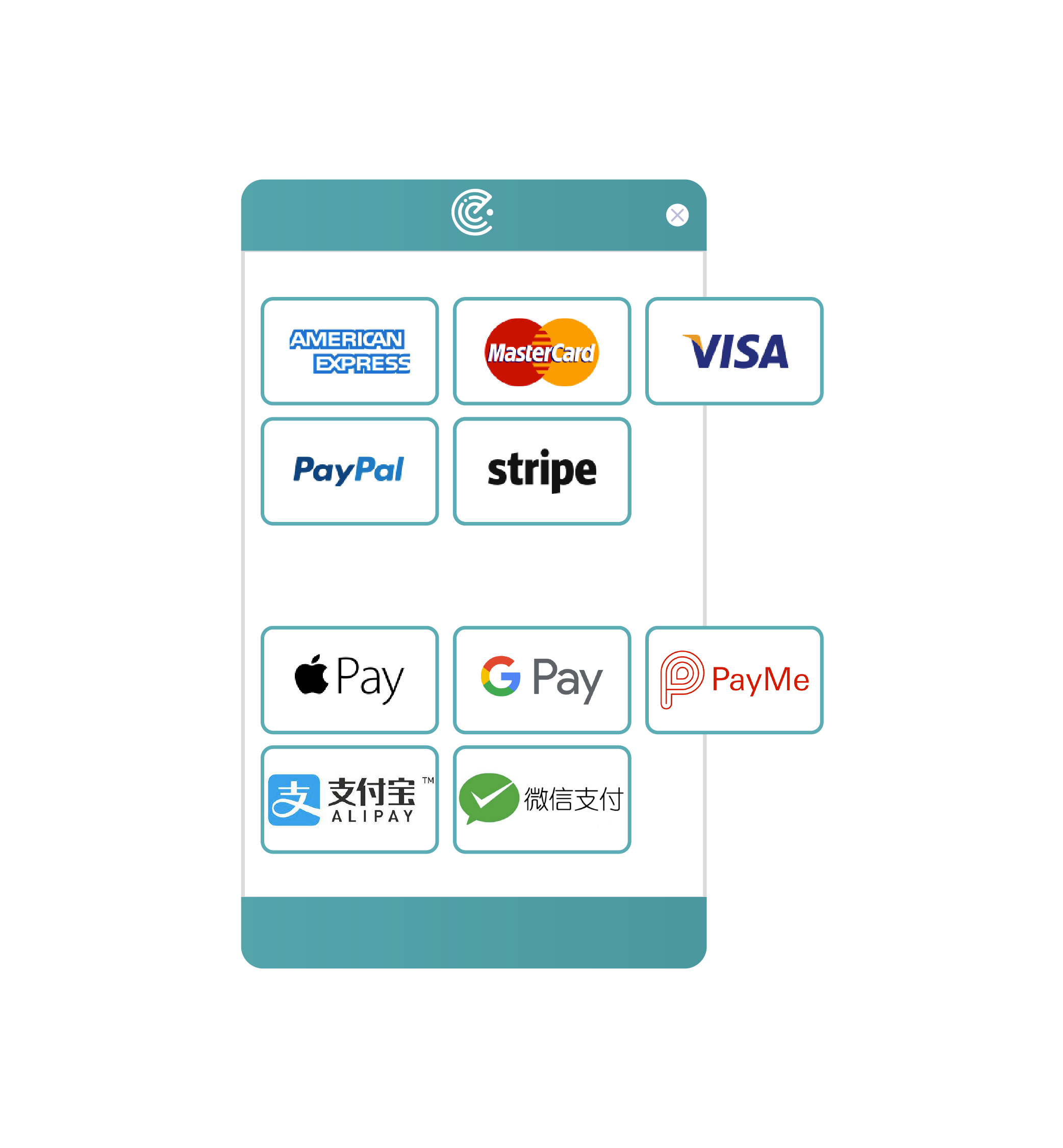 Multiple Global Payment Methods
Support up to 10 payment methods. You can choose to accept online or offline payment, such as AE, Master, Visa, Apply Pay, Google Pay, PayMe, Alipay(mainland) &WeChat payment(mainland). You can also connect to your Stripe, Paypal or other payment gateway accounts.
Create Your Website Or Integrate With Social Media
Create your own brand official website with online reservation. It also supports integration to your existing website or social platforms e.g. Instagram, Facebook, Whatsapp.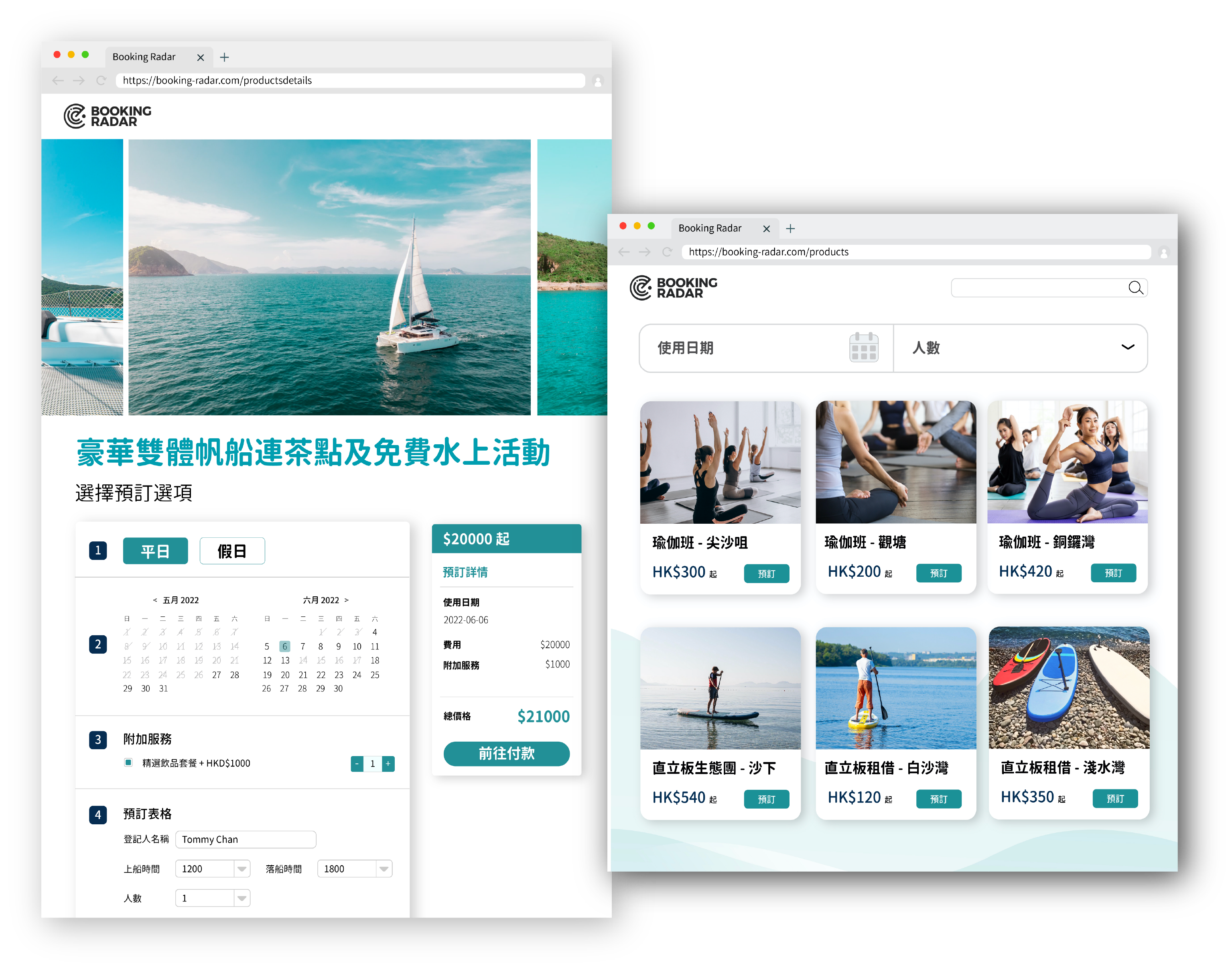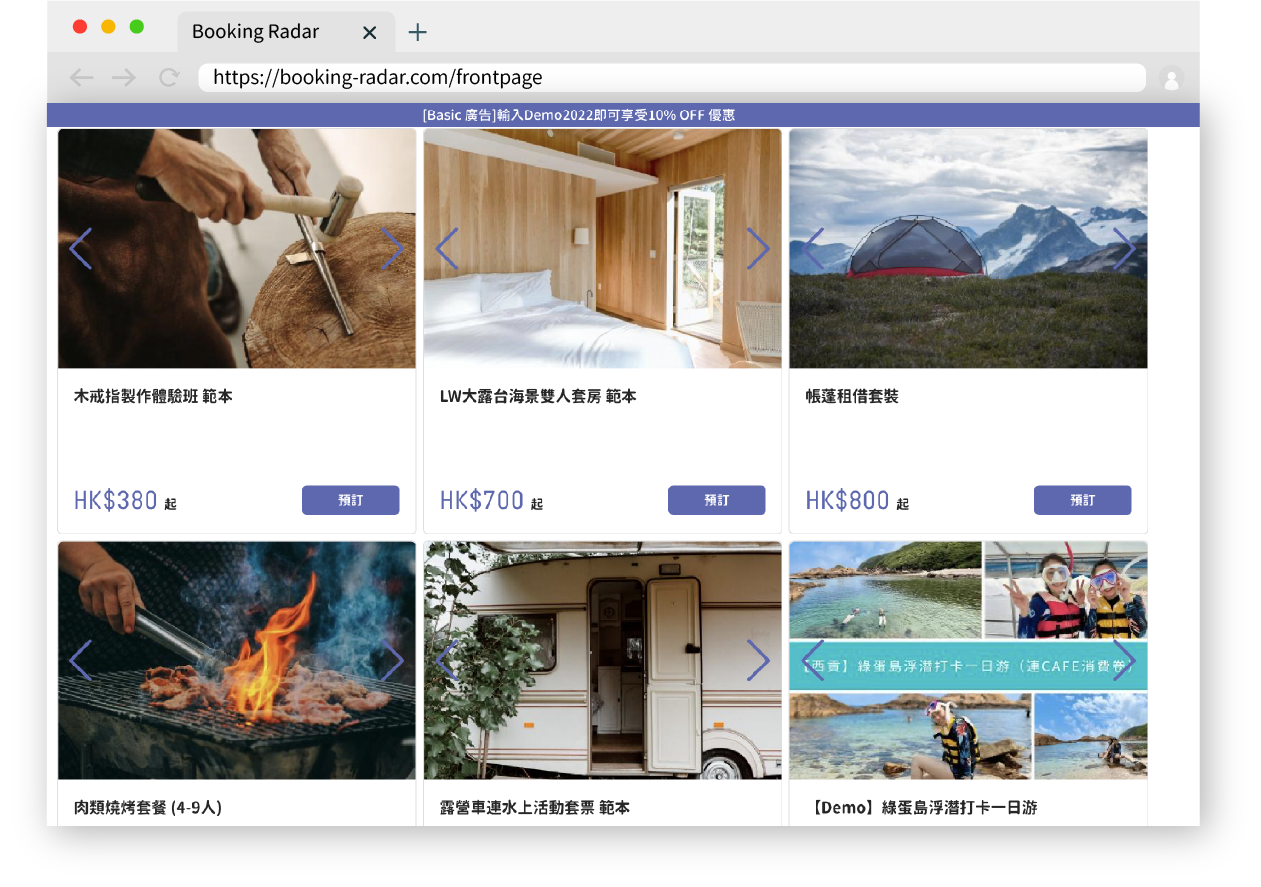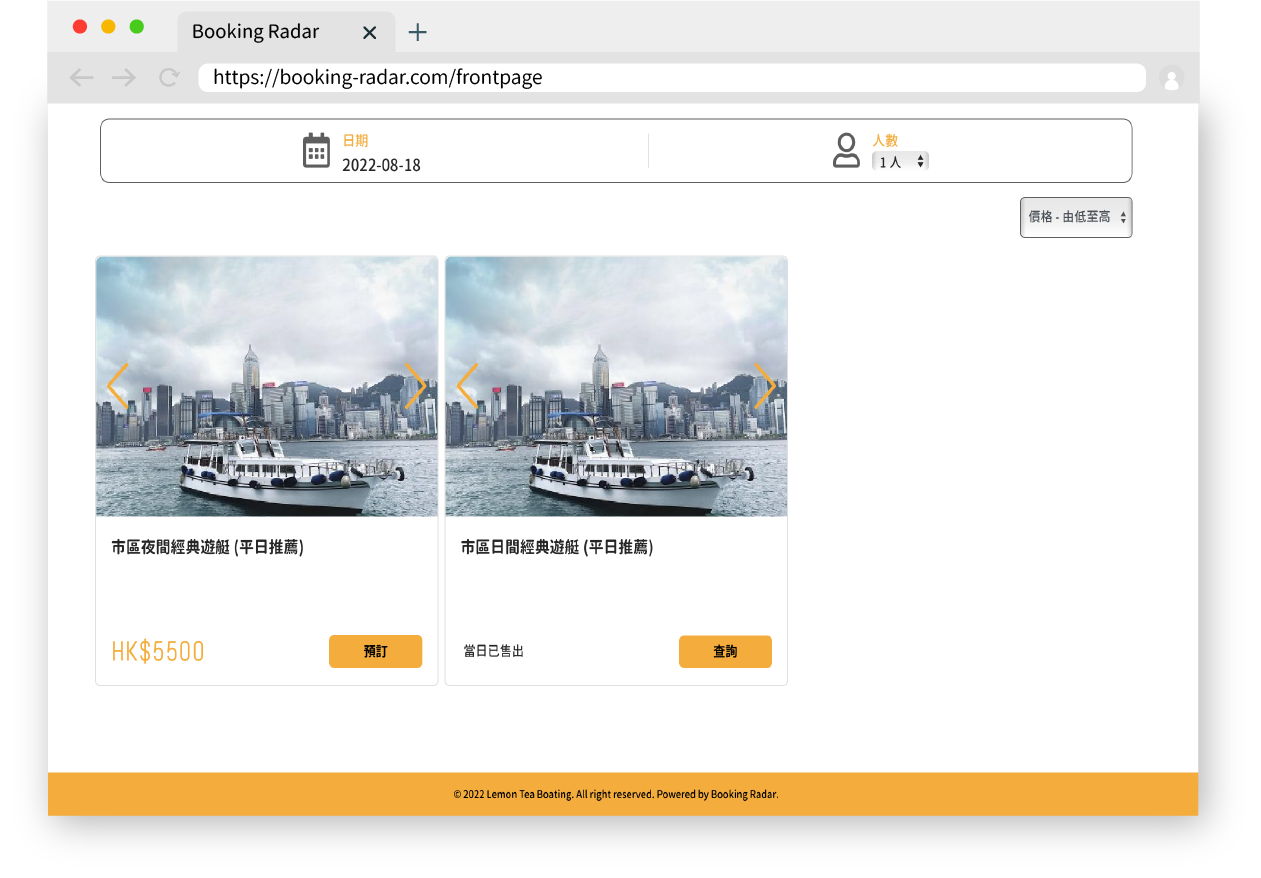 You can change the display color of the site, or adjust the display style via CSS in just one click and no coding required.